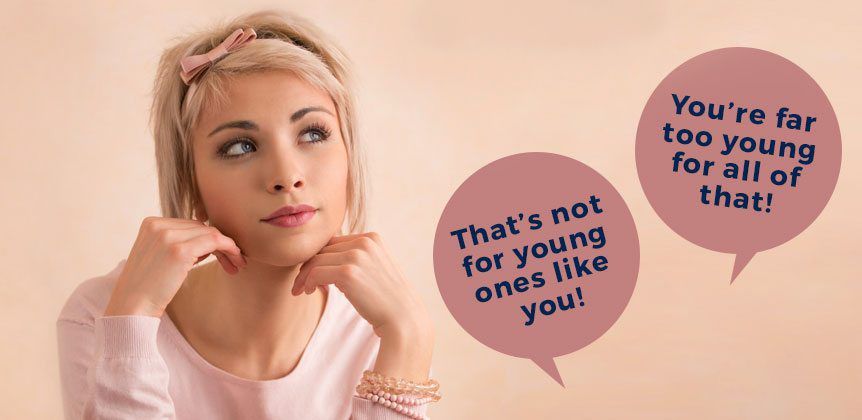 So excited for La Belle Bisou's first blog entry!
I figured I'd start with a topic I am asked about quite often: When to start Botox. These days, it's almost guaranteed that you have a friend that does it, some younger than others. But when is a good time to start?
To begin, no one ages the same. I've seen 22 year olds with deep forehead lines and 40 year olds with none. Personally from my experience, I think late 20's/early 30's is the most favorable time to begin considering Botox/Dysport (neurotoxin)- BEFORE the wrinkles set in. When they are very tiny superficial lines, they are almost guaranteed to smooth out completely, sometimes after only 1 treatment. The deeper they are, the harder and longer it takes to smooth out. I started at 28 and now at 37, I have ZERO lines.
Now, dosing on the other hand is a different story and how practitioners administer neurotoxins varies. I love the look of lighter doses on my younger patients. It gives a very natural and soft look. There is no cookie-cutter way to do Botox/Dysport so each patient's anatomy, lifestyle and face shape is considered when I inject. When done properly by a trained, high volume medical practitioner, you should just look rested, refreshed and smooth, not over done or unnatural. The frequency of treatments are dependent upon the dose and will usually range anywhere from 2-4 months. Consultations with your injector are very important. Look for an injector that does high volume, reputable, well trained and above all, make sure you fell comfortable with that person.
Trust me- once you start, you'll never quit. There's nothing like NOT having to buy those gimmicky wrinkle creams that boast miracles in a jar. You will literally #wakeuplikethis.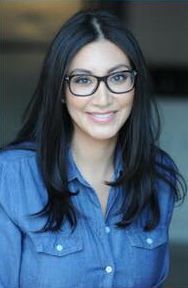 Besitos!
Cassie Wind, RN BSN