River Oaks MedSpa, otherwise known as ROMS, offers a variety of non-surgical medical treatments performed by Registered Nurse Injectors, Certified Medical Estheticians & Medical Artists.
River Oaks MedSpa
#ROMS is the Top Medical Spa Facility in Houston specializing in Facial Cosmetic Aesthetics and Injectables! River Oaks MedSpa is located near the River Oaks District and services clients all over the surrounding area. Come visit #ROMS for your millennial-styled aesthetic treatments and services today!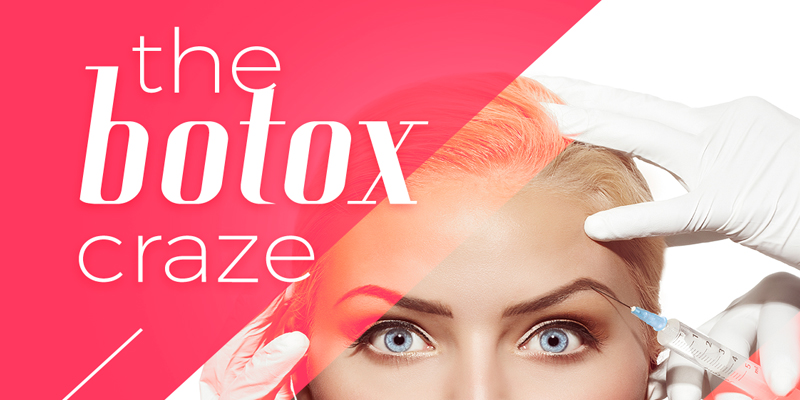 MYTHs about Botox
1. "Botox is permanent!" FALSE
Botulinum Toxin, a neurotoxin, produced by the bacterium Clostridium botulism, and is used in the correction of moderate to severe facial wrinkles and folds. This injection relaxes the muscle so they no longer contract with strength (making your wrinkles disappear), however the nerve endings grow new connections to the muscles at the Botox injection sites allowing the muscles to grow back in strength over time (usually 3-4 months).
2. "This 'TOXIN' is dangerous and a poison!" FALSE
Many people believe the myth that Botox is a synthetic, dangerous material but the neurotoxin (forgive it's name) is actually found in nature. It is completely safe when used in proper aesthetic doses.
Have more questions about the safety of Botox? Contact us at 713.621.2600
Something is wrong. Response takes too long or there is JS error. Press Ctrl+Shift+J or Cmd+Shift+J on a Mac.